Struggling with inefficient systems which push your costs up?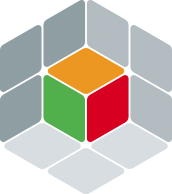 Fed up with hard-to-get, out of date information?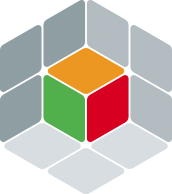 Resirva gives you real-time course, administration and financial information at your fingertips
Frustrated with having to pay per user and tied to a desktop?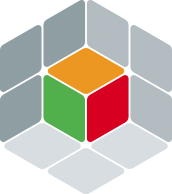 Resirva gives you unlimited users at no extra cost from any device, anywhere
Tied to managing enrolments only in office hours?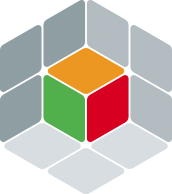 Resirva manages enrolments for you 24/7 from all over the world
Tired of chasing up missing or inaccurate information?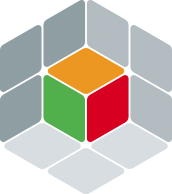 Resirva ensures accurate data entry and chases outstanding details for you automatically
Headaches managing all of the fine details?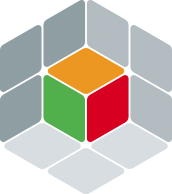 Resirva manages class mix, accommodation, transfers, documents and payments automatically